Deliver anything 📦
Find a niche market to attack, and focus on an area with a need for delivering goods.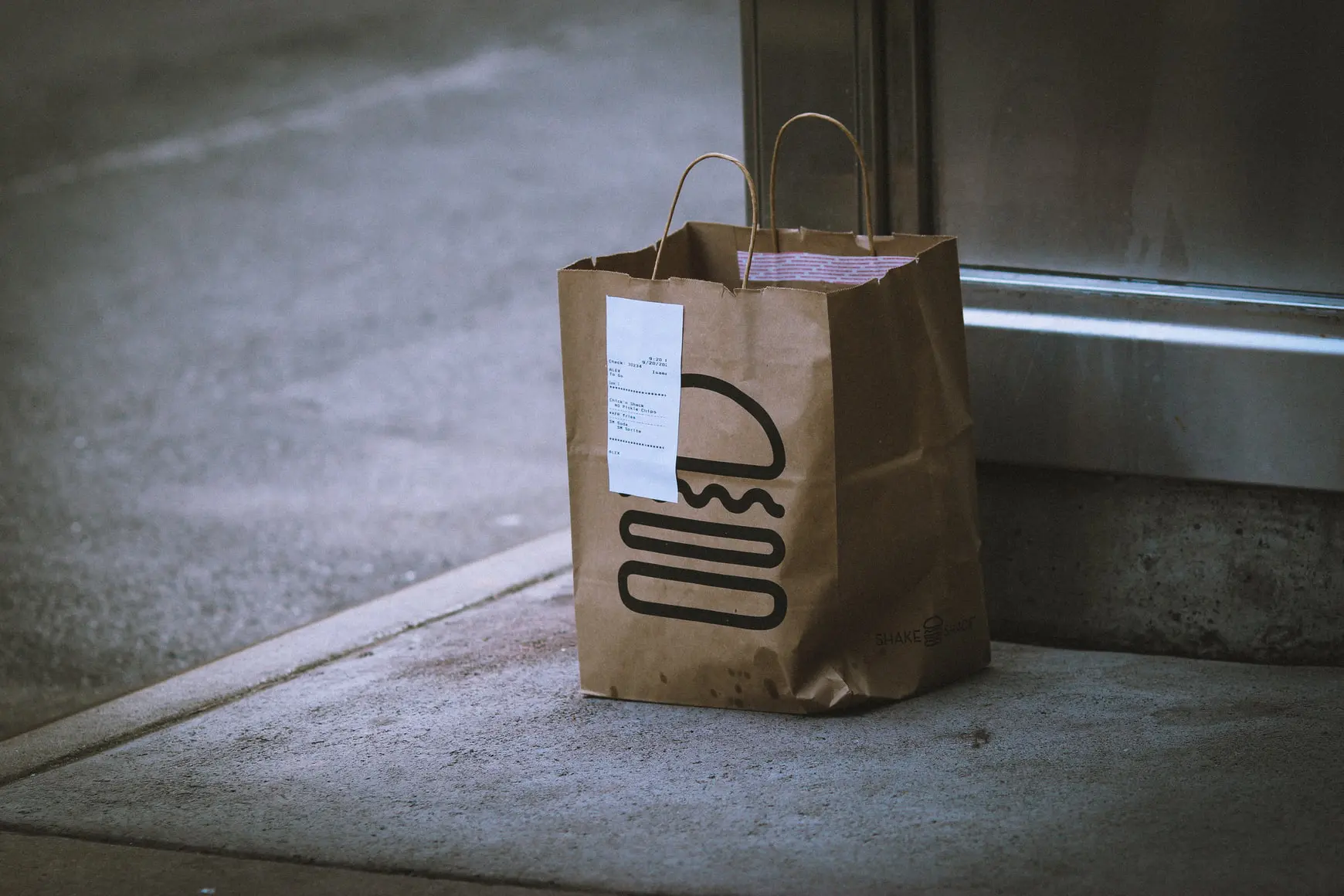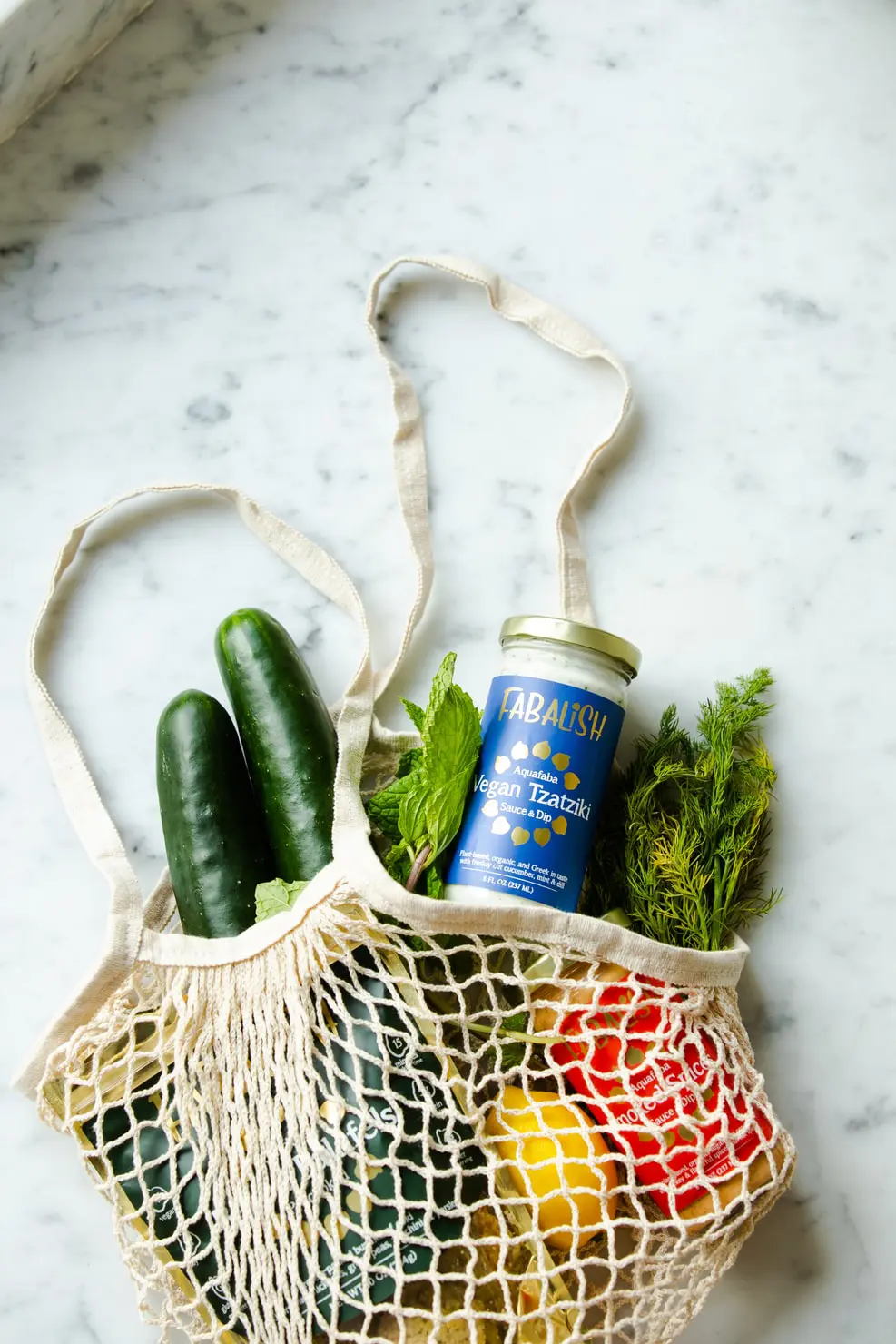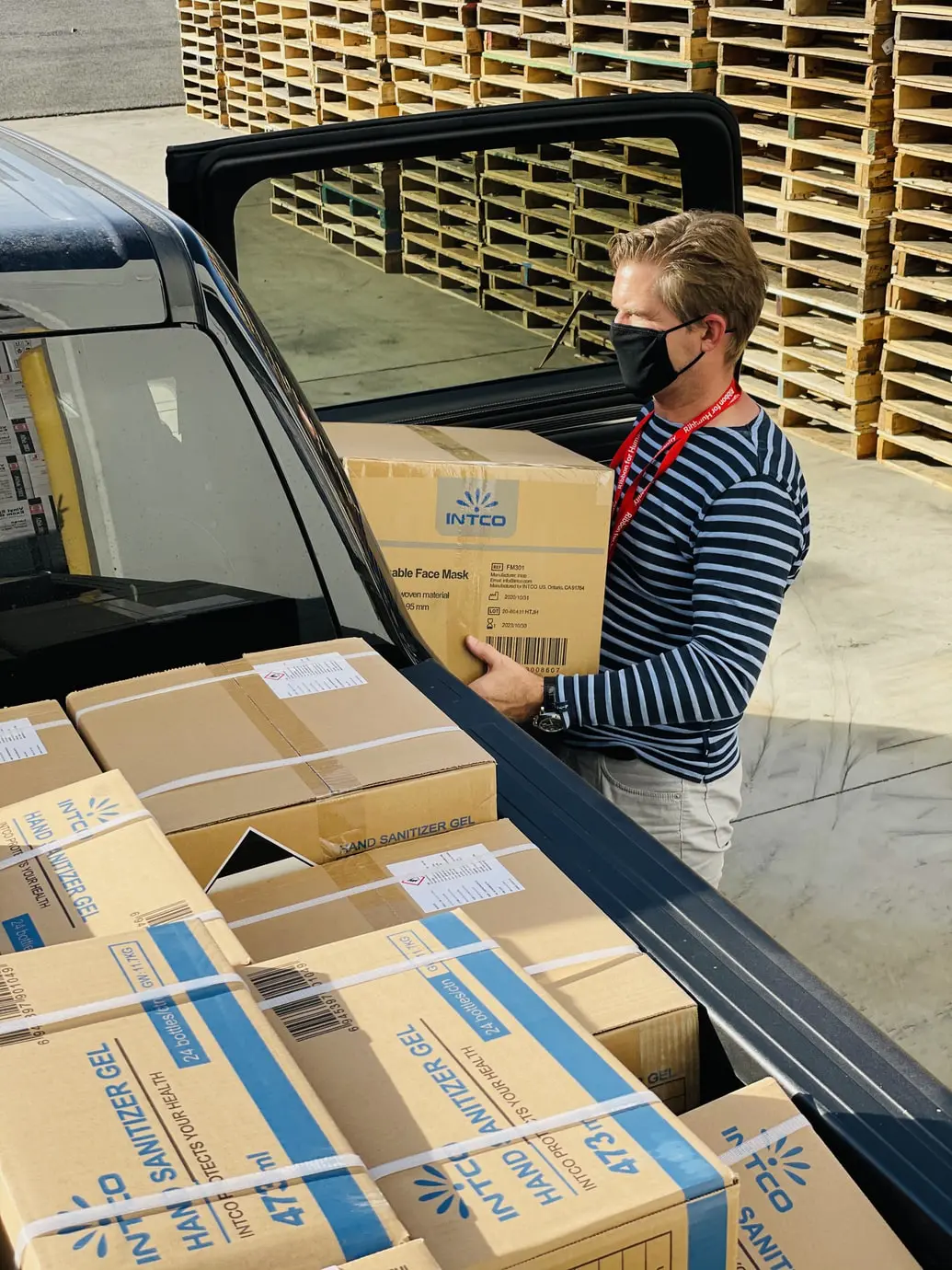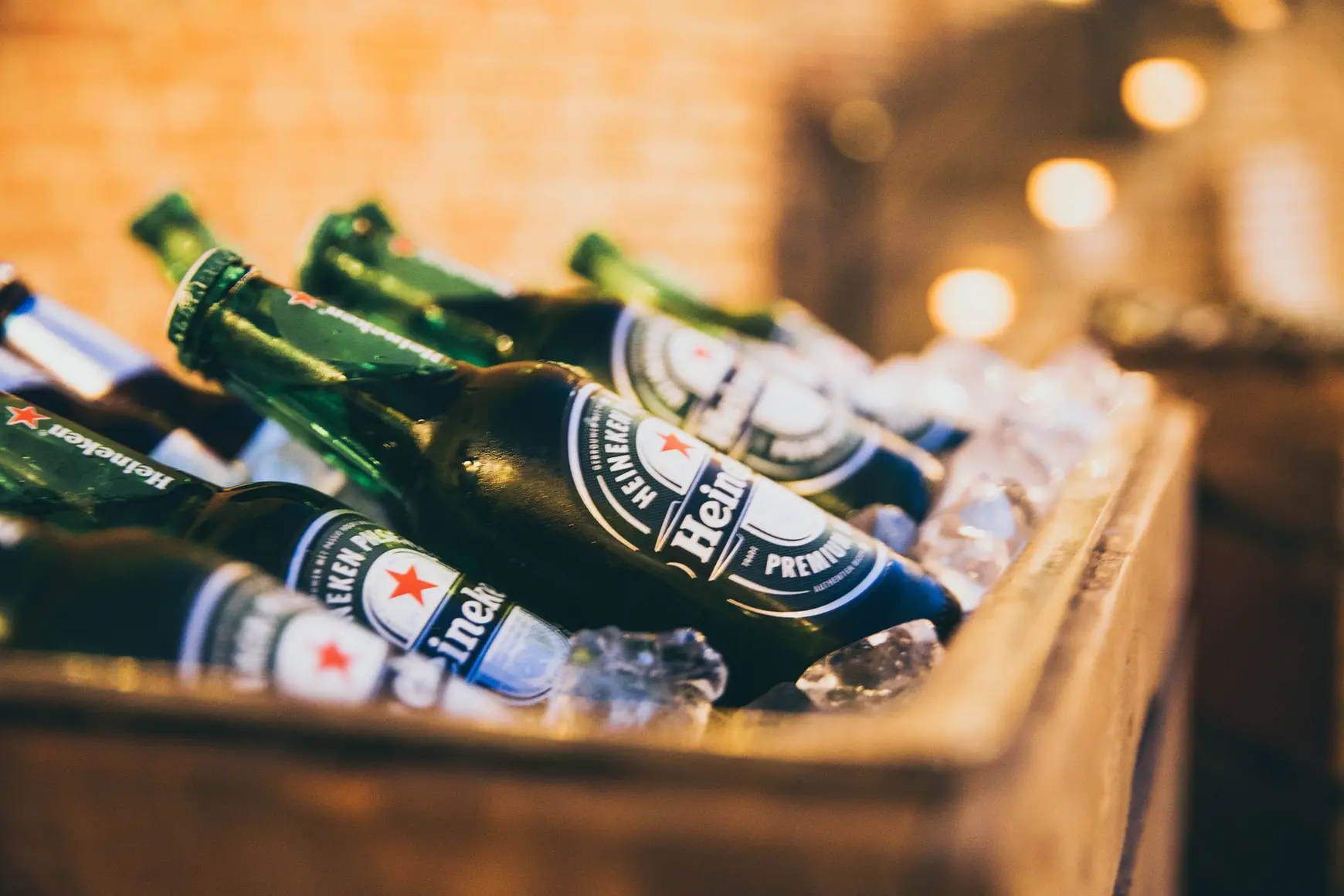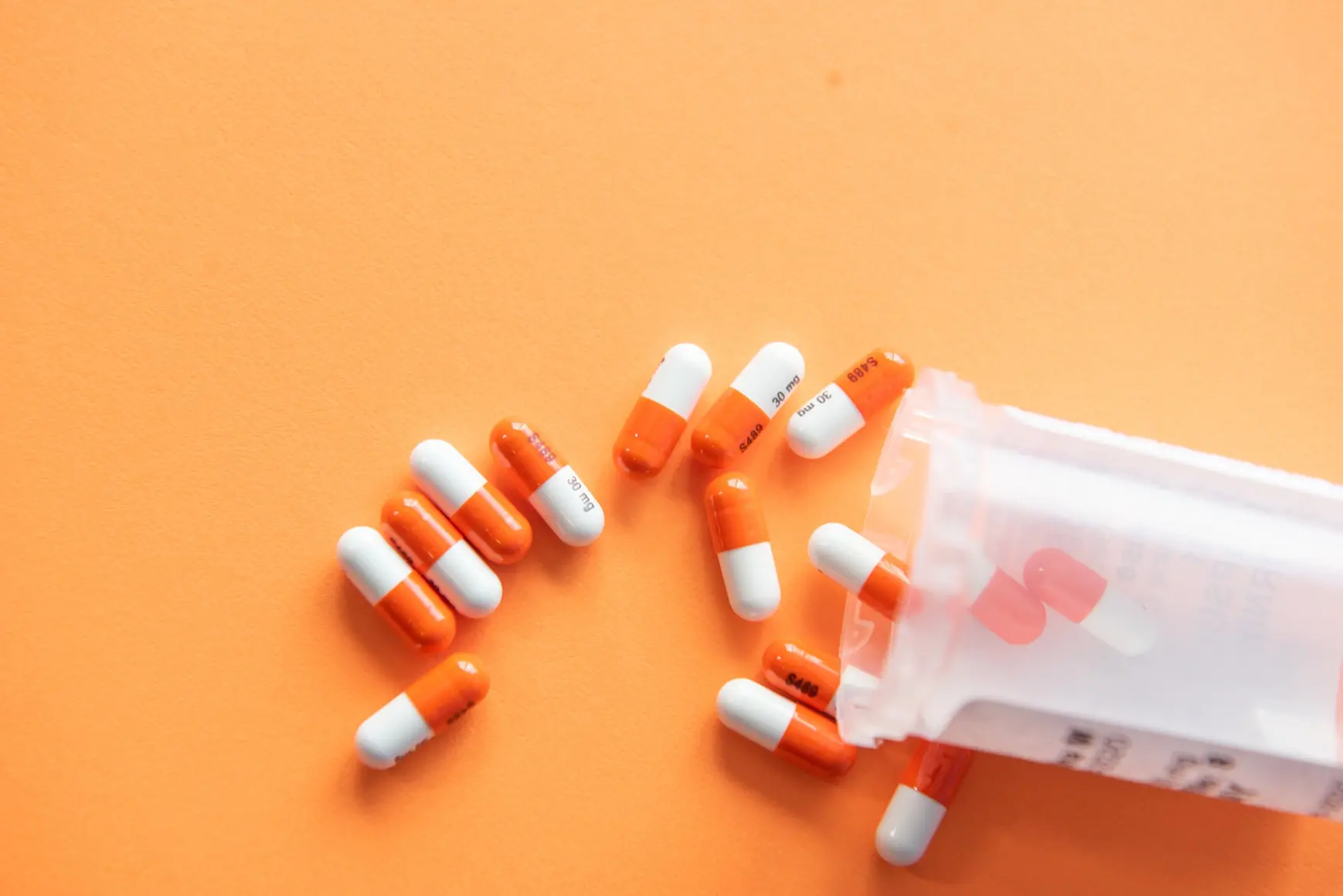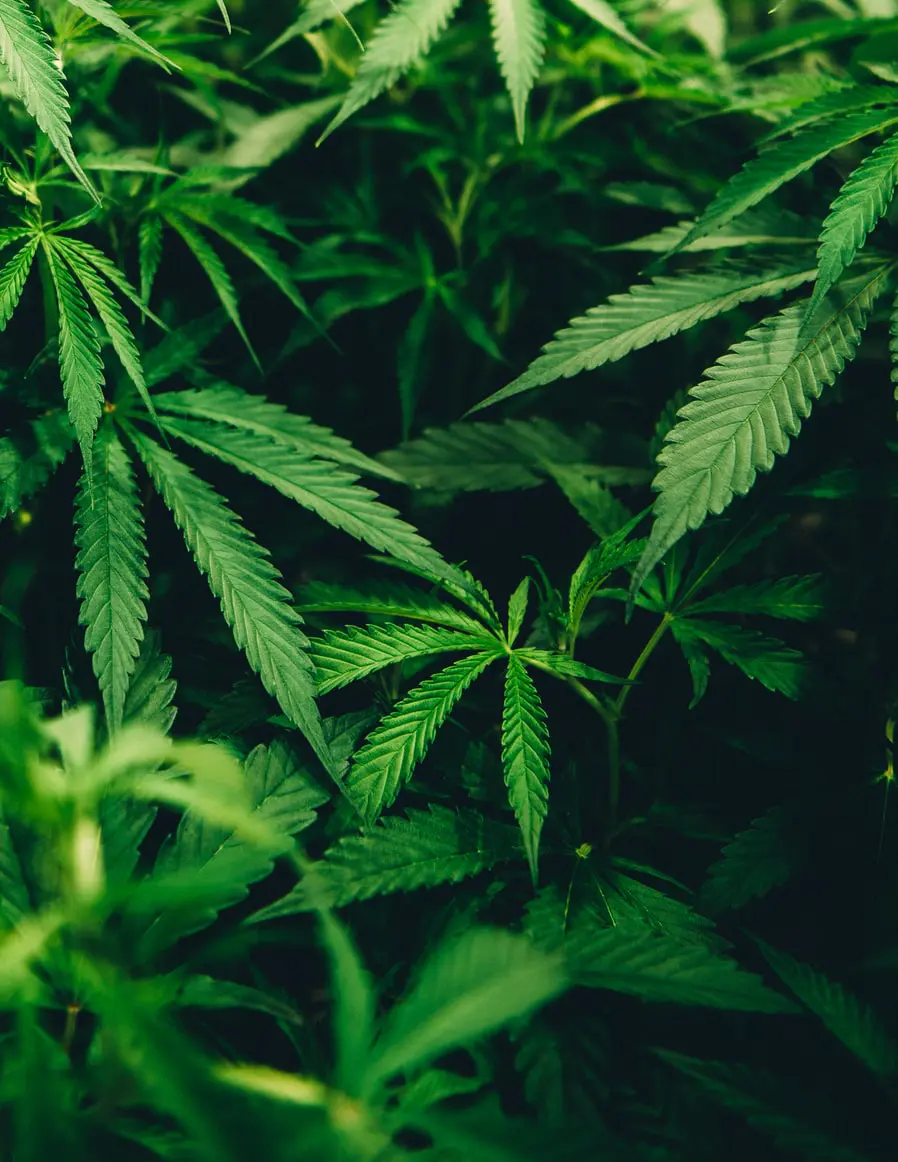 Key Features
Our technology empowers delivery businesses to maximise efficient and quality of their operations.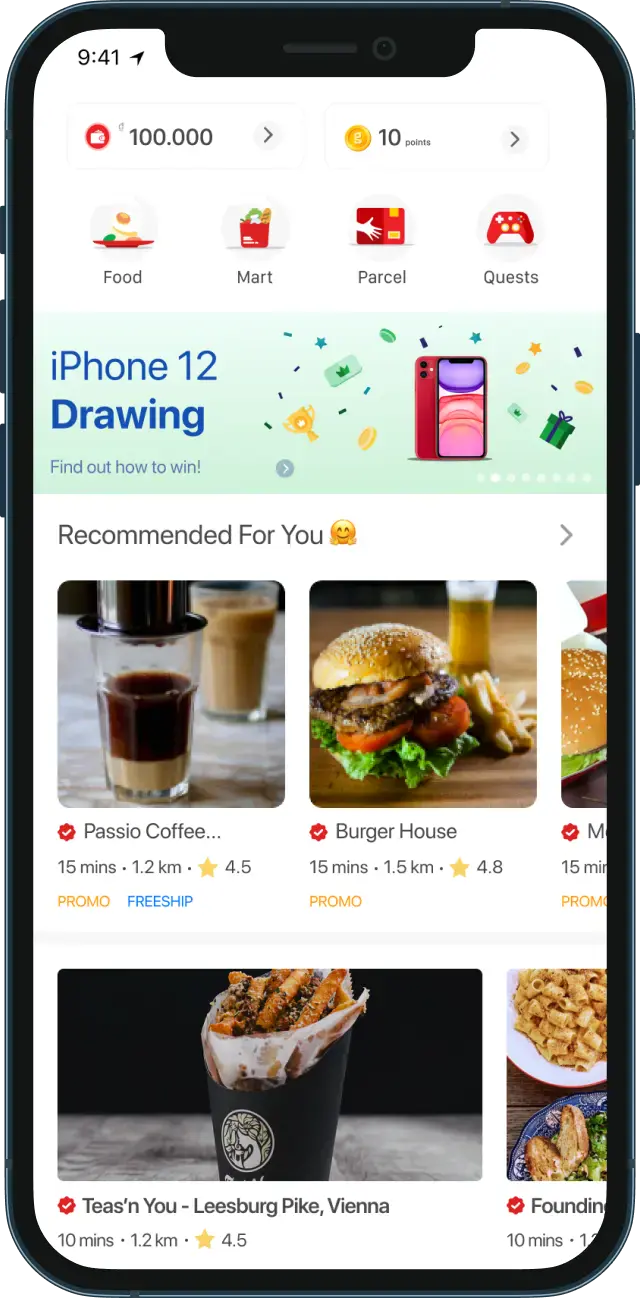 Technology to move things forward
Level-up your delivery operations today with courier dispatching software. From branded mobile apps, and online booking.
Get Started