Super-charge Your

Limo Business
Your Own White-label Limo Chauffeur App Solution
Your Apps. Your Brand.
Your Business
Revolutionary passenger and driver apps. Seamless.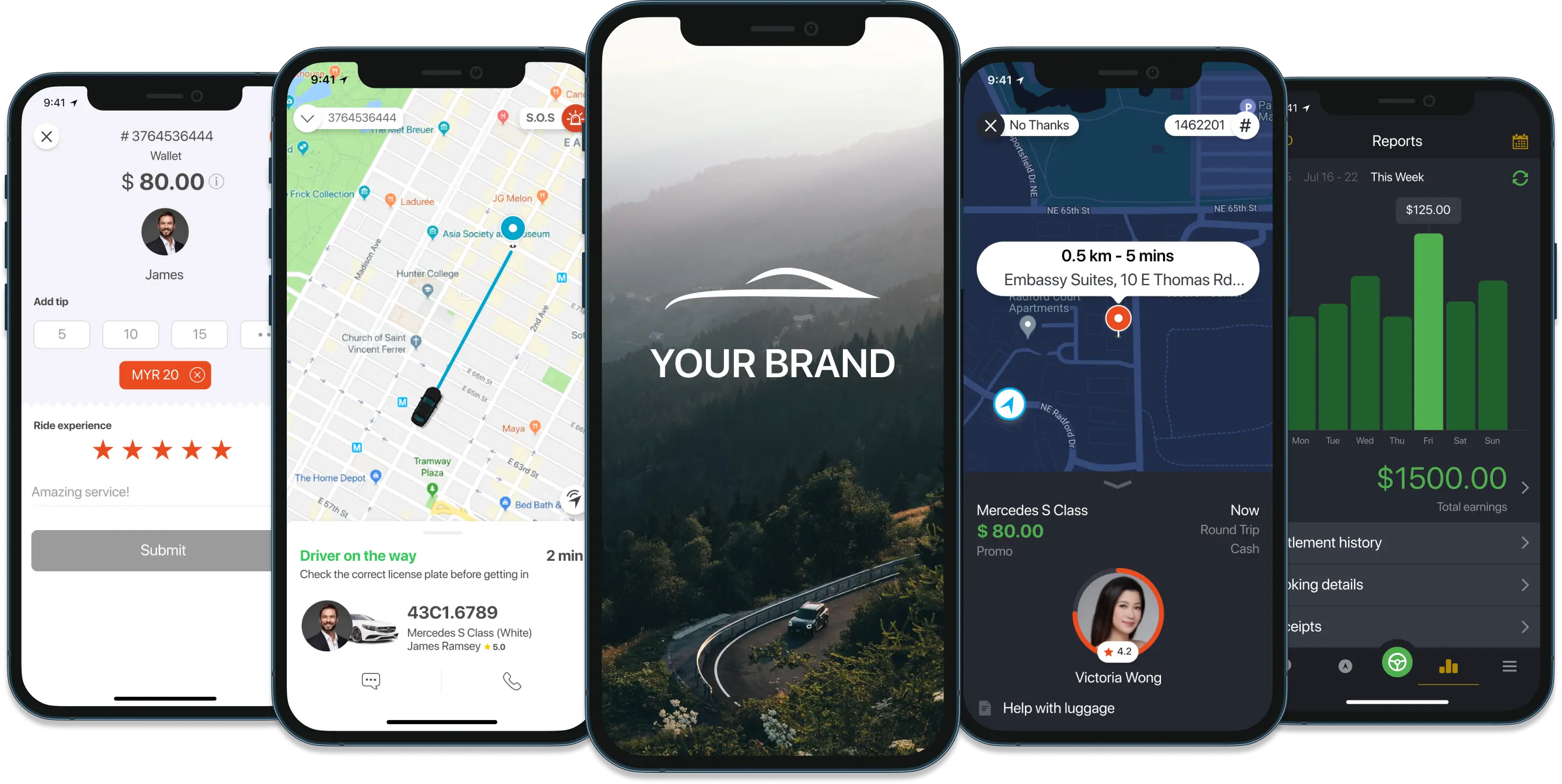 Key Features
Our technology empowers limo and chauffeur fleets to maximize efficient and quality of their operations.
Designed with

You in Mind
We've crafted the ultimate tool that helps you manage your limo business, giving you a peace of mind. Watch a quick overview!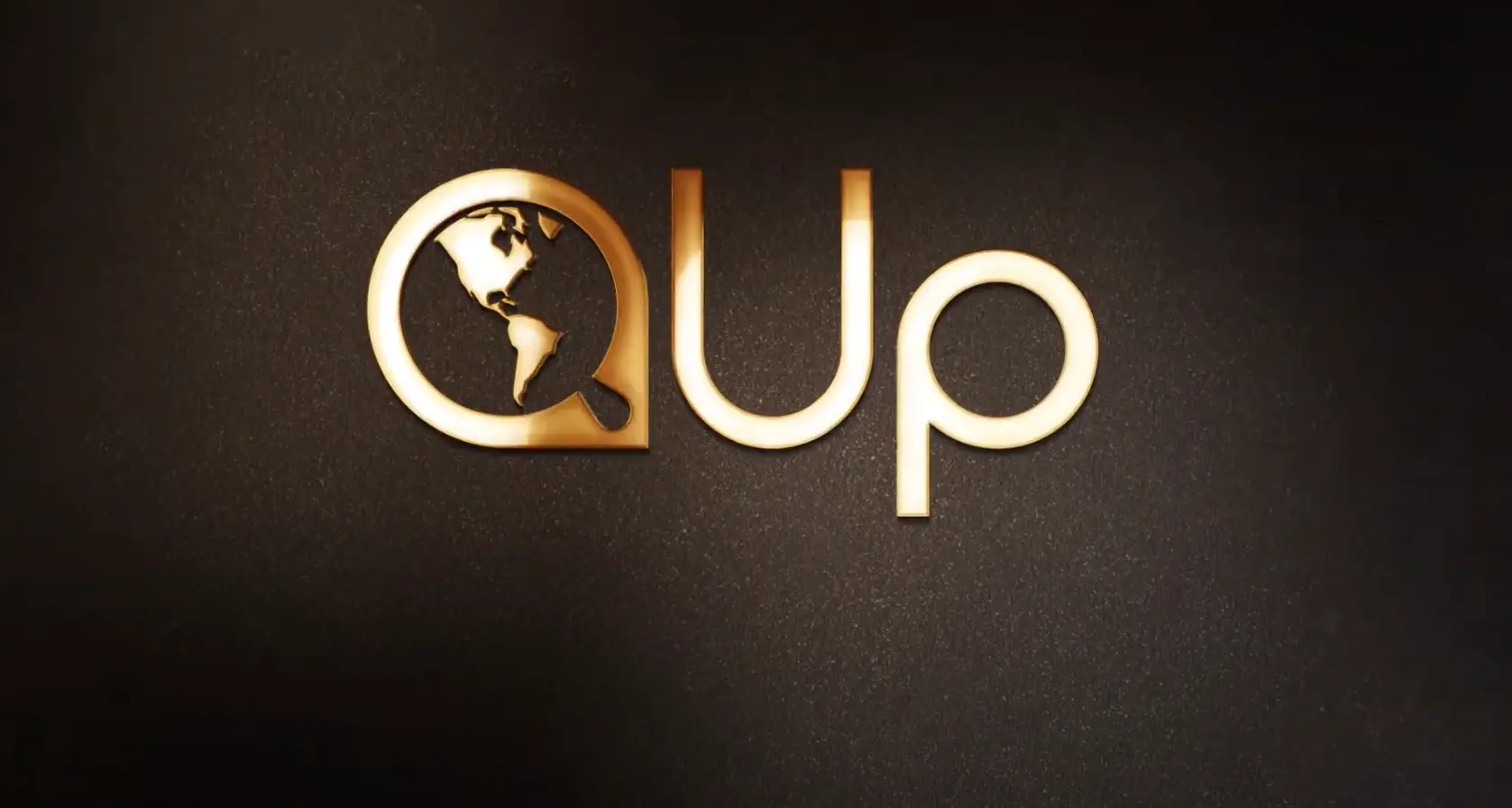 Ready to take your business to the next level?
Check out the pricing, or request a demo to find out more!