New
Limo ·
Starter
All-in-one platform with everything you need to kickstart your limo business.
Learn More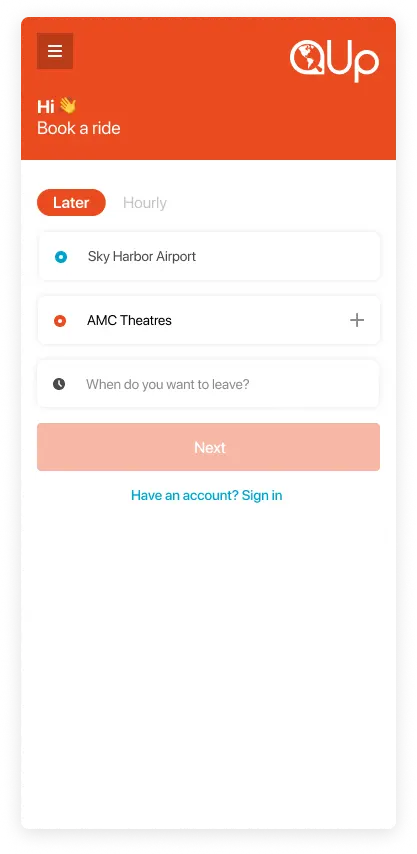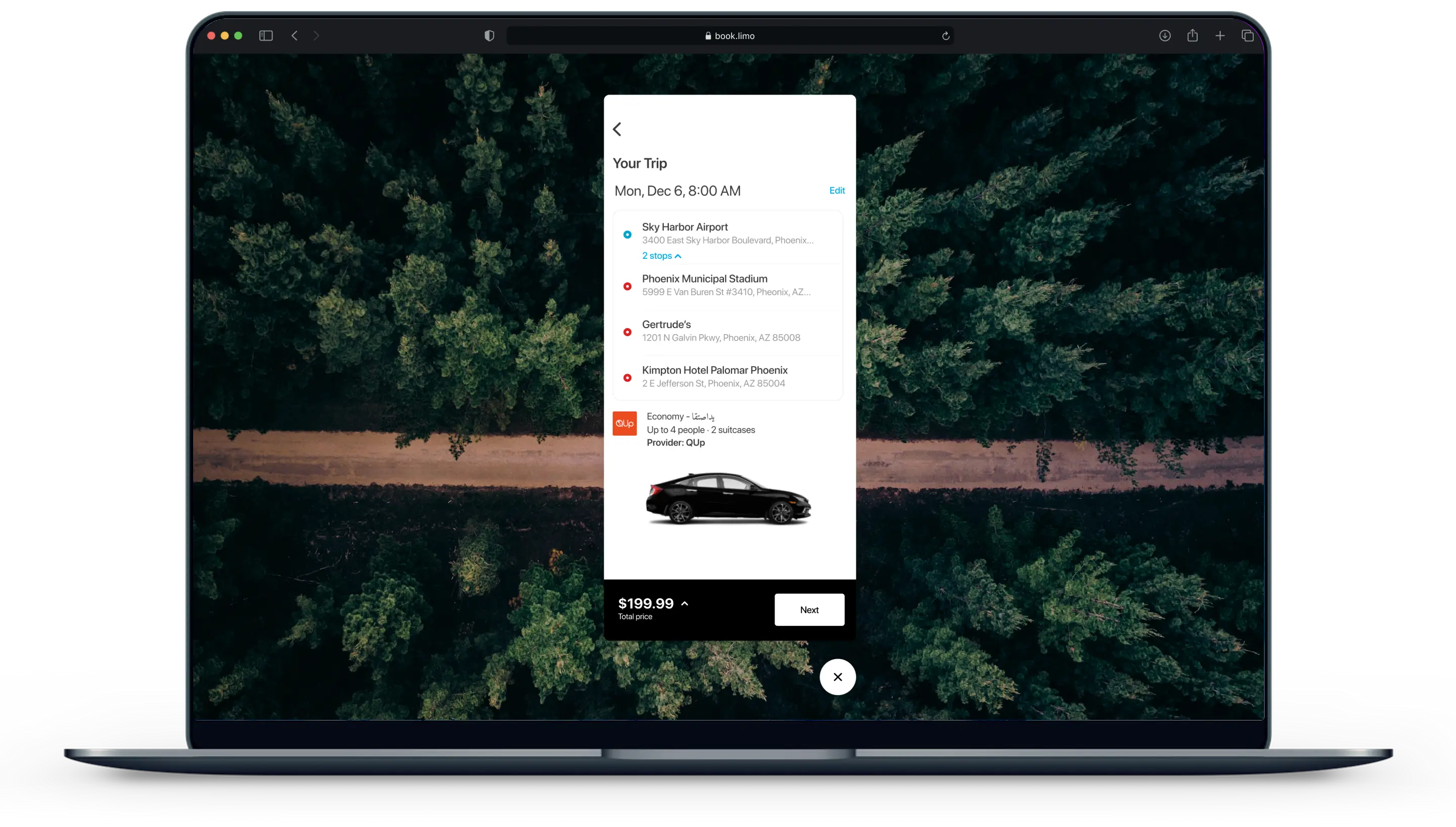 Place it anywhere!
Book from anywhere
Simple but powerful progressive web app that can be placed in partner websites, social media, chat apps and even within other apps!
Command Center Dashboard
Operation Management
Manage your reservations, customers, drivers, and corporate partners all under one system.
Mobile Responsive
Operate from anywhere in the world!
Powerful Setup
Flexible rate setup, permissions, analytics, and booking policies under your finger tips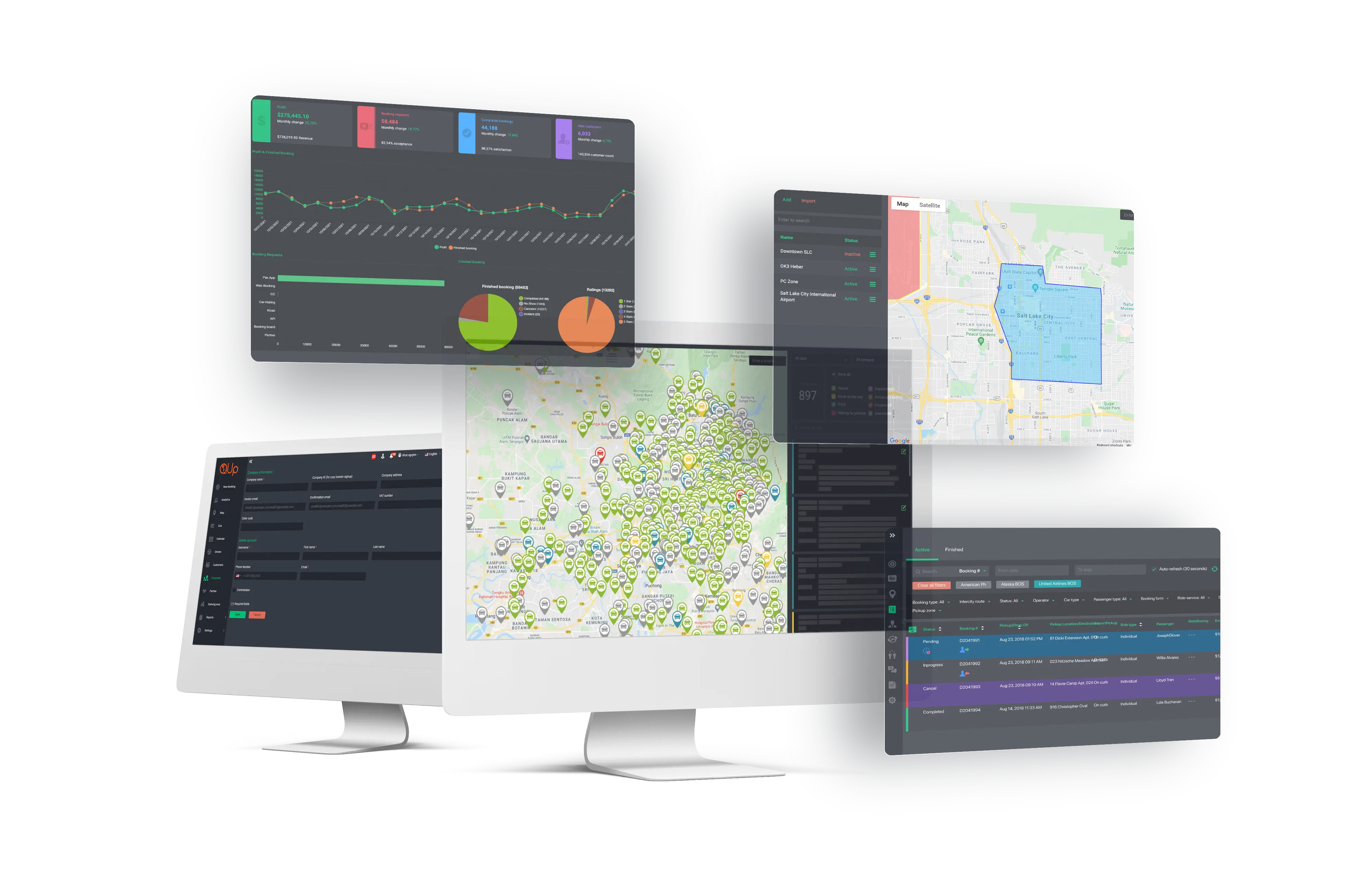 Driver App
Realtime updates
Receive jobs, manage reservations, real-time updates to changes in booking, flight stats.
Intuitive, easy to use
You can configure any section of the template to make it fit the needs of your application.
Communication
Easily communicate with the customer via VOIP, chat message, voice chat or even sending a photo.